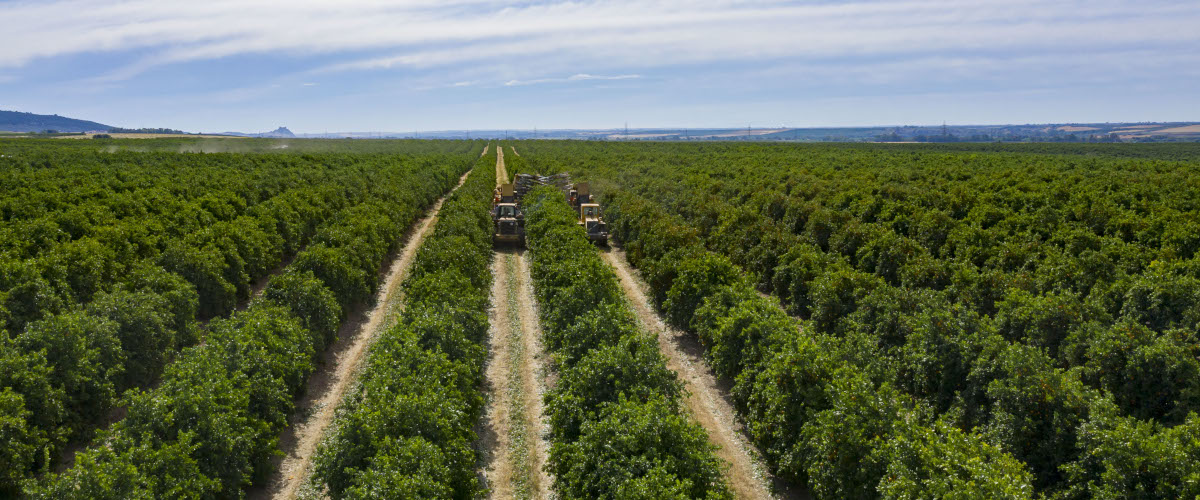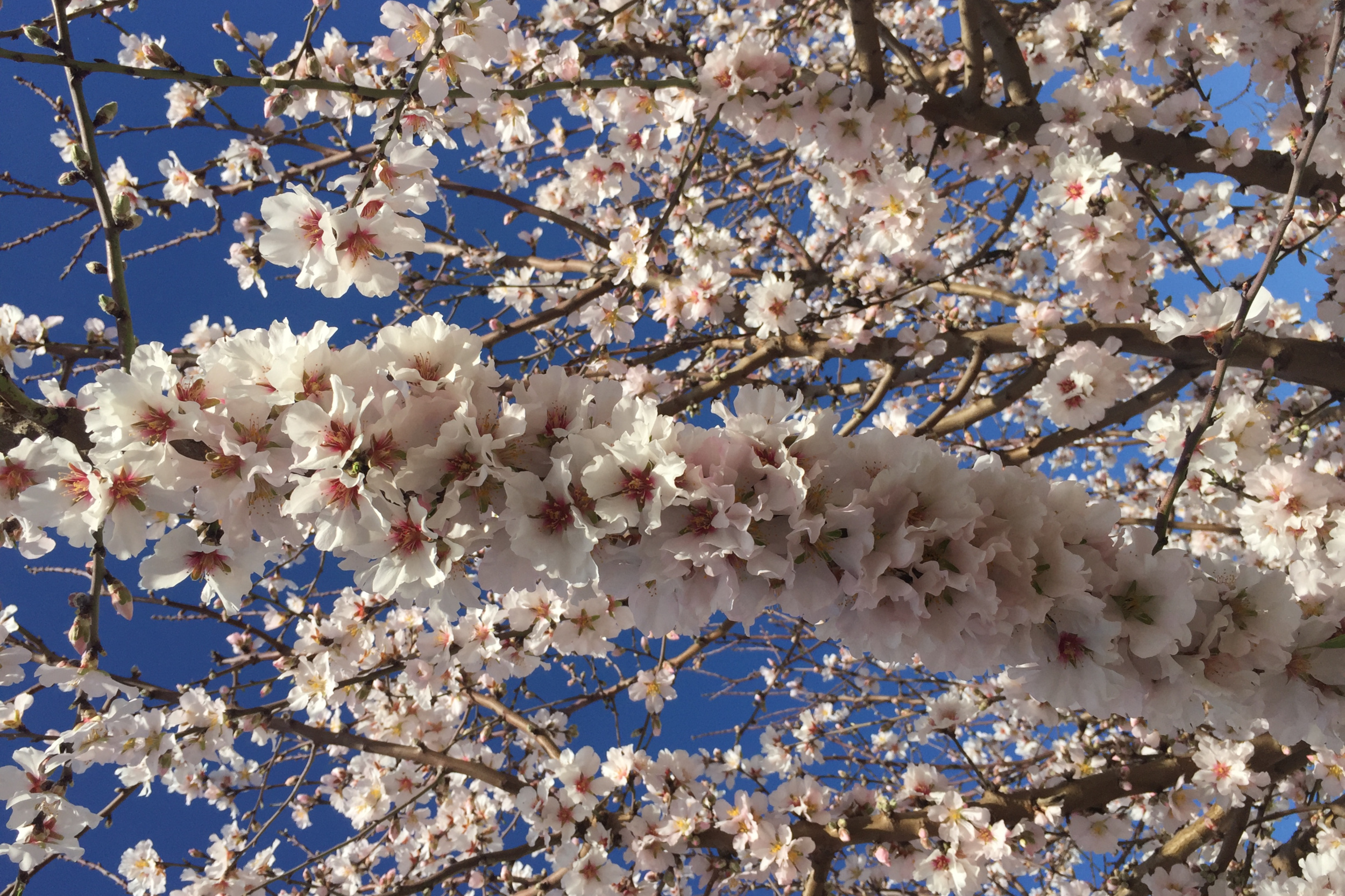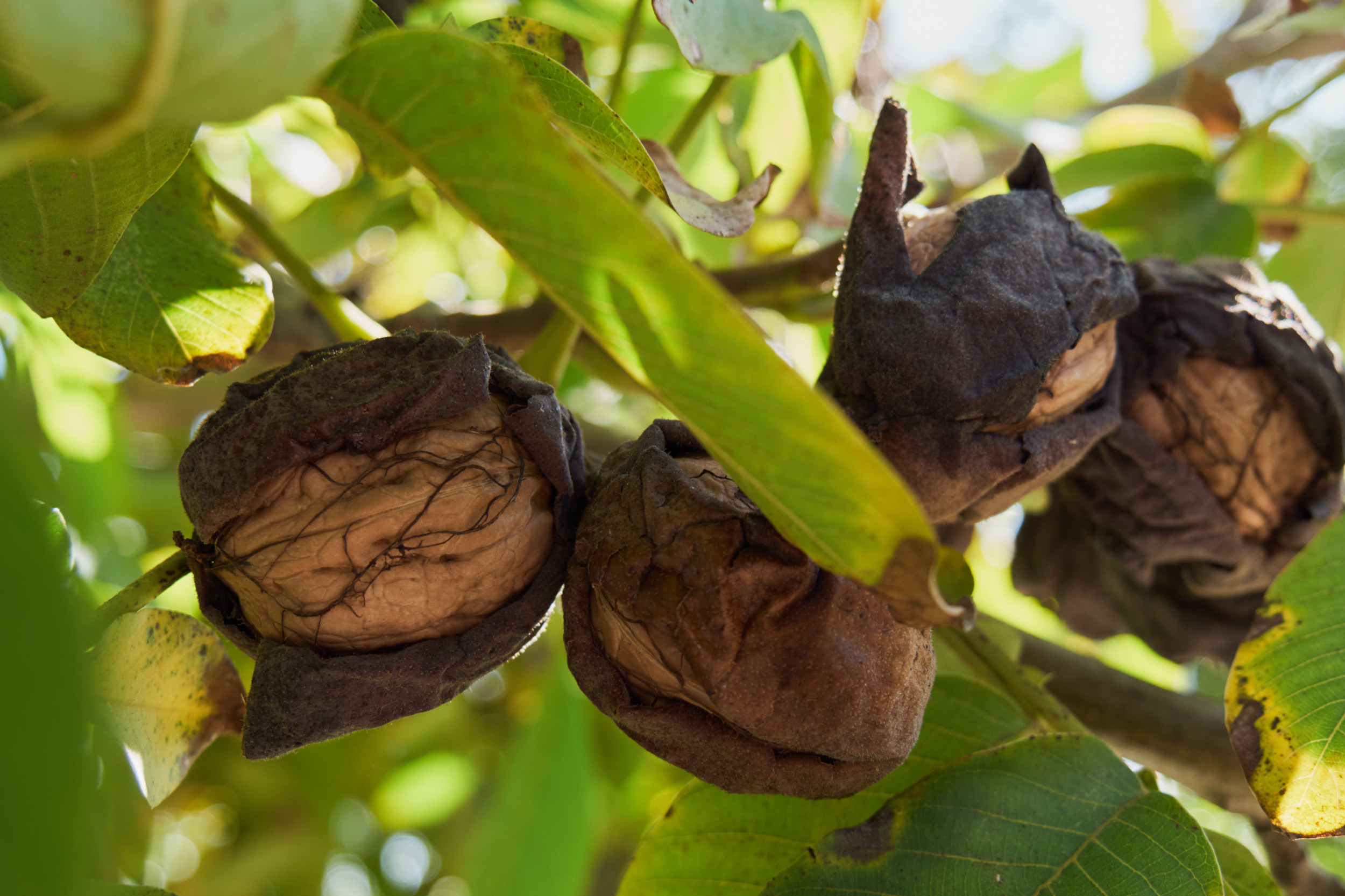 Our family has been linked to agricultural and livestock production for as far as 800 years ago.
Development and evolution has been a constant in our activity as farmers.
Our sign of identity has always been a constant development and evolution.
During the years in which we made a turn towards agriculture leaving behind livestock and making a transformation in our family business, we were focused on producing cereals, fruits and vegetables.
Back to the 60's we were growing cotton and ginning at a big scale, being our ginning capacity one of the largest in Europe.
As tobacco producers we've been among the largest producers of Virginia variety of the Iberian Peninsula for 20 years. We developed a patented system for drying tobacco leaves that wasimplanted in our farms in Cáceres and Córdoba.
Currently we take care of 600,000 trees in a total of 1,400 hectares of irrigation distributes among orange, walnut, almond, and olive trees. These forests generate a benefit to the environment by absorbing CO₂; the biomass of each one of these trees absorbs and captures carbon dioxide reducing it and purifying the air.
We dedicate 266 hectares in Comporta (Portugal), Arévalo and in delta of EbroRiver (Spain) to the production of natural grass for sports and ornamental uses under the Novogreen brand. We are suppliers of the main football pitches of the Spanish and European league and some of the most exclusive golf courses in the Iberian Peninsula
We are growers and suppliers of the very best quality golf turf, sports pitch turf and landscape/lawn turf. We grow a number of different varieties of turf and we supply sports stadiums, golf courses, architects, landscapers and wholesalers
We love countryside way of life and itstraditions, and we enjoy a lifestyle close to nature. In our family preserve of Alanís, we develop the forest maintenance of the Mediterranean forest and we run Monterias, hunting events of Spanish tradition. We are Founding Patrons of the Friends of the Imperial Eagle Foundation, responsible for the conservation of endangered species.
Our DNA is innovative, we apply sustainable agriculture practices to crops, controlling the traceability of processes for the client. We are promoters of the UCO conservation work project and we apply conservation methodologies in our constant vocation of respect for the environment. We are committed to soil conservation, fixation of (CO₂) and water saving. We work alongside with the School of Agricultural Engineers of Córdoba with whom we have constantly ongoing projects of R&D, varieties and treatments. We have an ETSIAM Agreement active to integrate students of the last year and Postgraduate in their agricultural / business practices. We attend congresses and sector fairs and we travel in and out of Spain to know about other plantations and ways to do things. We are certified by GlobalGalp, an international system for Good Agricultural Practices ofrecognized prestige.